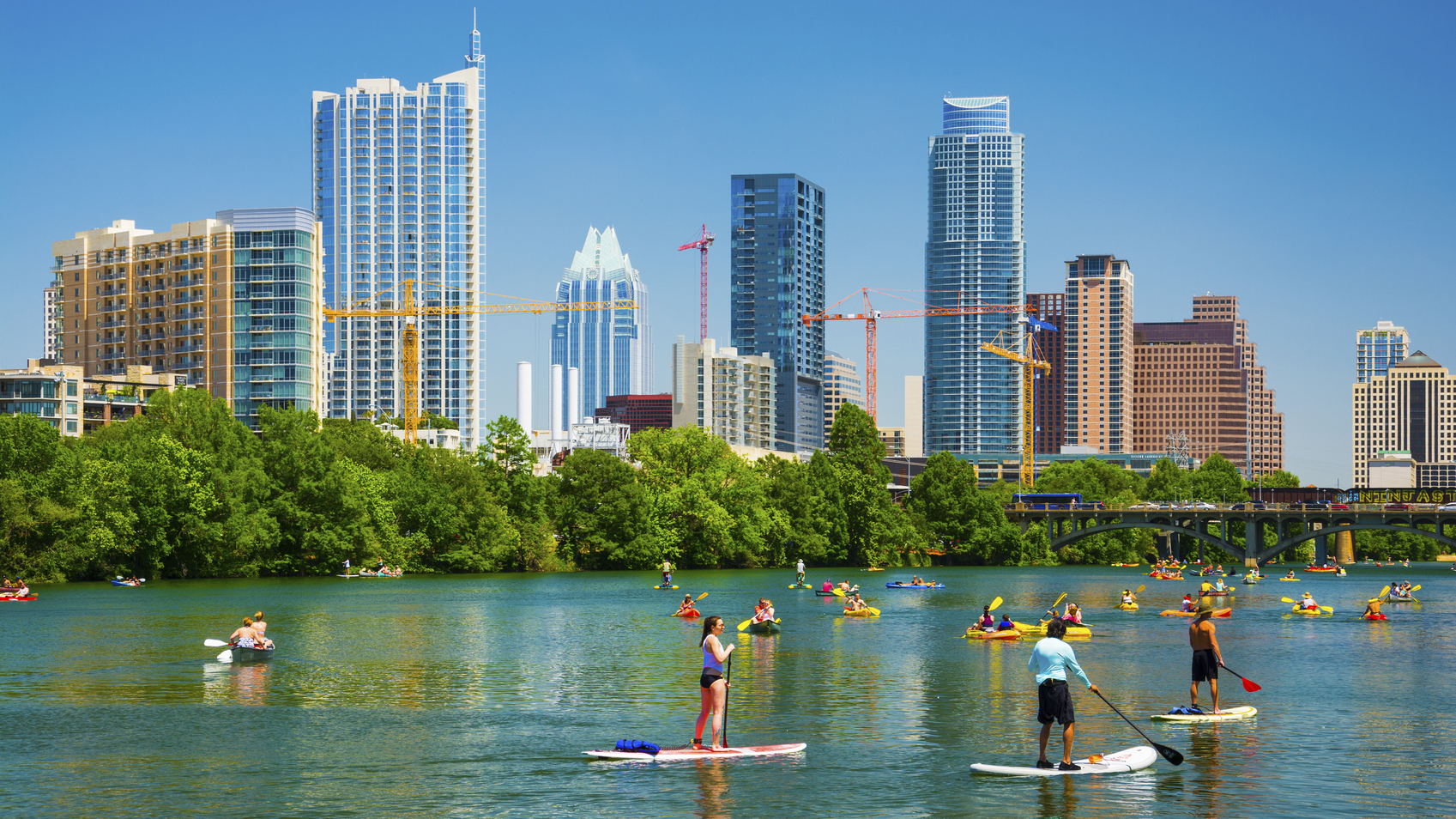 https://bitly.com/ America's Top 10 Green Cities for Nature Lovers
"More than 80% of America's population is clustered in its cities. This, of course, is no surprise. After all, cities are where the jobs are, where public transportation makes it a snap to get around, where you can get a whole roasted pig head delivered with a single tap on your iPhone, where beautiful people congregate in herds. It's where the entire world seems to be waiting on your doorstep. So, what's not to love?…
…Our environment-loving data team is here to help! Because when it comes to being green, not all cities are created equal. To come up with a list of the most "nature-tastic" big cities, we used the following criteria:
Parkland as a percentage of city area
Air quality index
Number of plots in community gardens per capita
Percentage of homes that have a garden or greenhouse
Number of farmers markets per capita
Number of farm-to-table restaurants per capita"
Not surprisingly, Portland, OR is Number 1!
"Percentage of parkland: 17.8% Yup, the city known for its meticulously brewed coffee, bearded hipsters, and artisanal pickle shops also gets top marks for being in tune with nature. Just 10 minutes west of downtown, Forest Park is the largest urban forest in the country—its 5,157 tree-studded acres include more than 80 miles of soft-surface trails. Don't like trees? (Um, what's wrong with you?) Hop over to the snow-capped Cascades, the Columbia River Gorge, or the sparkling Pacific coast. Portland might have more diverse terrain to offer the adventurer than any other city in the country. Ski in the winter, surf in the summer, and hike, camp, and explore all year long."